About Law Office of Mac Morris
Facing the Texas judicial system after being accused of a crime requires professional help. Much may be at stake in terms of your reputation, your job or career, your social relationships, and, most importantly, your freedom and future. Seeking the immediate assistance of a skilled criminal defense lawyer to guide and counsel you throughout the entire process is essential.
Attorney Bryan Mac Morris is the kind of qualified and dedicated professional you will want on your side when it feels like the whole world has turned against you. He understands Texas and federal law, the court system and its procedures, and is known and respected by the local prosecutors, judges, and court personnel.
The Law Office of Mac Morris has been a stable legal resource for Texans facing criminal investigations, arrests, and charges in Plano, Frisco, McKinney, and all of Collin County since 1995. No matter how hopeless your case may seem, we will do everything possible to help you walk away from this stressful experience with a charge reduction or possibly even a case dismissal.
Request a free case evaluation with our lawyer! You can reach us by calling (972) 846-8214. We are available 24/7. Hablamos español.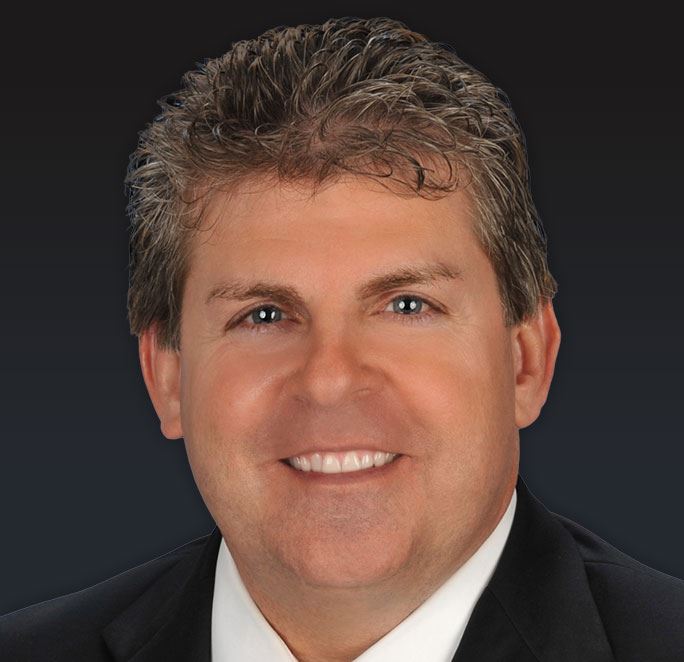 Areas oF pRACTICE
Cases We Handle
Our Approach to Each Case
With more than 28 years of experience representing clients in the Collin County, Attorney Bryan Mac Morris has the knowledge and skill to handle every type of criminal defense case, from DWI charges and drug possession to aggravated assault and murder. Additionally, he has litigated several federal criminal cases, including armed robbery, white-collar crimes, drug trafficking, and conspiracy charges.
Background & Areas of Practice
Attorney Mac Morris attended college at Southwestern Oklahoma State University where I graduated in 1982. He earned his Juris Doctor in 1994 at Oklahoma City University School of Law.
Areas Of Practice
Admitted To Practice
Bar Admissions
U.S. Supreme Court, 1995
United States Eastern District of Texas, 1997 (Federal Court)
United States Northern District of Texas, 1997 (Federal Court)
At the Law Office of Mac Morris, you can rest assured that your case will not be passed to an associate or paralegal. You will get the personalized attention of Attorney Mac Morris who makes it his job to be with you every step of the way. He will address all your questions and concerns and is dedicated to serving your best interests. You and he will work as a team in developing tailored solutions to your legal matter to secure the best possible outcome.
At our firm, we believe that everyone should be informed when going through the legal process. Before practicing law, Attorney Mac Morris served as a teacher and coach in the Texas public school system for 10 years. He uses his background in education to teach you about the legal process and helps you understand your options. Our firm gives clients the legal information for which many attorneys often charge. Our goal is to ensure you have the right criminal defense attorney, not the right-priced attorney.
Criminal Defense in Texas
Our passion is to ensure the voices of the people we represent are heard and defended. If you feel your rights have been violated during the legal process, we will work to correct that. Your future matters and you deserve to have someone standing beside you to help protect it. Through every hearing and trial, you will have the benefit of our attorney's extensive experience and proven skills, both in and out of the courtroom.
Texas is known for its harsher penalties when prosecuting DWI and drug charges, as well as more frequent use of capital punishment. As a seasoned criminal defense attorney in the Texas legal system, Mr. Mac Morris is committed to seeking a reduction or dismissal of charges or other positive results.
Request a free case evaluation with our lawyer! You can reach us by calling (972) 846-8214. We are available 24/7. Hablamos español.
Our Satisfied Clients
Read What They Say About Us
"Great attorney"

Mac has handled 2 criminal assault charges for my family in the last 8 years. One resulted in deferred adjudication and one the case was dropped.

- Kristi

"He is great to work with!"

When I called I got him no messages unanswered, he also helped get me where I needed to be in the court system. I would recommend Mac Morris for sure.

- Allison

"Excellent lawyer!"

I had a great experience with Mac Morris! He was efficient, experienced, and kind

- Client

"Felony Drug Offenses"

The process was lengthy, but given the situation we were originally faced with, we received the best result that could be expected.

- Tina

"A great guy and a great attorney!"

I was charged for DWI back in September, it was a big hit in my life. Financially, emotionally just all around a mess. My family and I hired Mac Morris and he came through like a knight on a horse for us! He was able to get me the best deal with the court and almost no fines. When I could have been facing a year in jail with a ton of fines. I highly recommend Bryan Mac Morris as your attorney if you are ever in need of a criminal defense attorney.

- David

"Great guy"

He handled my case very well. My first offense had been taken care of with flying colors.

- Kaylie

"Mac is wonderful"

Mac helped me not have to do jail time which is rare for the kinds of charges I had picked up and helped get me into the drug court program where I got the accountability I needed in order to stay sober. T

- Mercedes

"Affordable and Extremely Effective!"

Mac was able to get me the best possible outcome for my case.

- Client