Plano DWI Lawyer
Those who have been arrested for driving under the influence (DUI) or driving while intoxicated (DWI) need to take immediate legal action. Why? Because those accused of DUI/DWI only have a limited amount of time to request an Administrative License Revocation (ALR) hearing for the opportunity to determine whether or not their license will be suspended.
The Law Office of Mac Morris can represent you during your hearing. Take the first step towards protecting your driving rights and call (972) 846-8214 for a complimentary consultation.
Handling DWI Cases in Collin County, Frisco, & McKinney
When you seek our help, you will be turning to a Plano DWI lawyer who has handled all types of DWI cases. We are well-versed in DWI representation, and we have the track record and experience to prove it.
Why Should You Hire the Law Office of Mac Morris to Represent You?
We work closely with our clients and handle all the details of their cases.
We create and implement personalized strategies.
We have obtained successful results, which has led to satisfied clients.
We can defend those accused of underage DUI/DWI.
We can assist you in requesting an ALR hearing.
We are experienced in providing a defense in DUI/DWI jury trials.
Call for a Free Consultation
We understand that the possibility of losing your driving privileges, not to mention jail time and harsh penalties, can be a stressful situation for anyone. We will work relentlessly towards pursuing the most favorable outcome available to you. Don't let a DUI/DWI charge dictate how you live the rest of your life.
For passionate and reliable legal representation for your DWI/DUI matter, contact us as soon as possible!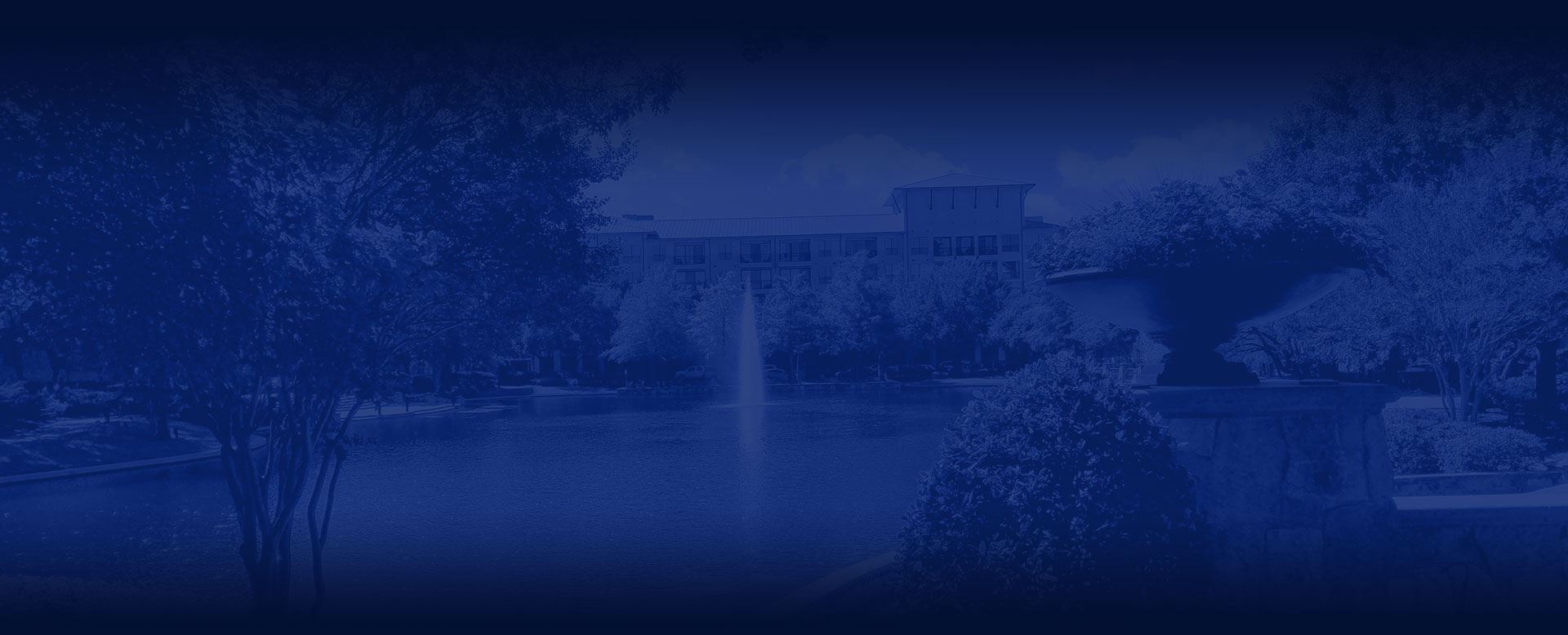 Dedicated to Your Defense
Get to know our defense law firm and see how we can help!