Violent Crimes Lawyer in Plano, TX
Violent crimes are among the most serious charges that can be brought against you. Violent crimes can range from simple misdemeanors or serious felonies, but the truth is that all these charges must be taken seriously. A conviction could lead to a permanent mark on your criminal record, a lengthy prison sentence, and, in some cases, the death penalty. With penalties of this magnitude possible, it's important that you seek the help of an experienced attorney with the knowledge and courtroom demeanor to fight for your rights.
At the Law Office of Mac Morris, we work tirelessly for your best interests. We have been defending clients throughout the Plano area since 1995.
How a Violent Crime Can Be a Misdemeanor
Like most criminal offenses, violent crimes are split up between misdemeanors and felonies.
In Texas, assault is considered a misdemeanor and consists of:
Intentionally or recklessly causing bodily harm to another person
Threatening another person with bodily harm
Knowingly provoking another person into engaging in physical contact with you
The charges will be upgraded to a felony if the victim of the attack is a law enforcement official or if the attacker uses a deadly weapon and plans more than just simple physical harm to the victim. The same guidelines go for domestic assault, which is categorized as a misdemeanor unless a deadly weapon was used to cause serious, life-threatening injuries. The potential penalties for a misdemeanor assault of any kind are a fine and up to a year in prison.
How a Violent Crime Can Be a Felony
When a violent crime results in serious bodily harm or death, the charges are upgraded from a misdemeanor to a felony.
These offenses include:​
Aggravated assault
Assault with a deadly weapon
If you are convicted of a felony violent crime, the potential penalties are much harsher than those of misdemeanor convictions. Heavier fines, longer prison sentences, and the possibility of the death penalty are all potential results of a guilty verdict.
Guidance Throughout Collin County, Frisco, & McKinney
We represent clients throughout the Plano area, including Frisco and towns throughout Collin County and McKinney County. Reasonable payment plans are available and most credit cards are accepted.
If you have been charged with a violent crime, you need a skilled attorney to help you fight for your freedom in court.
Call the Law Office of Mac Morris today at (972) 846-8214 or contact us online to schedule your free initial consultation.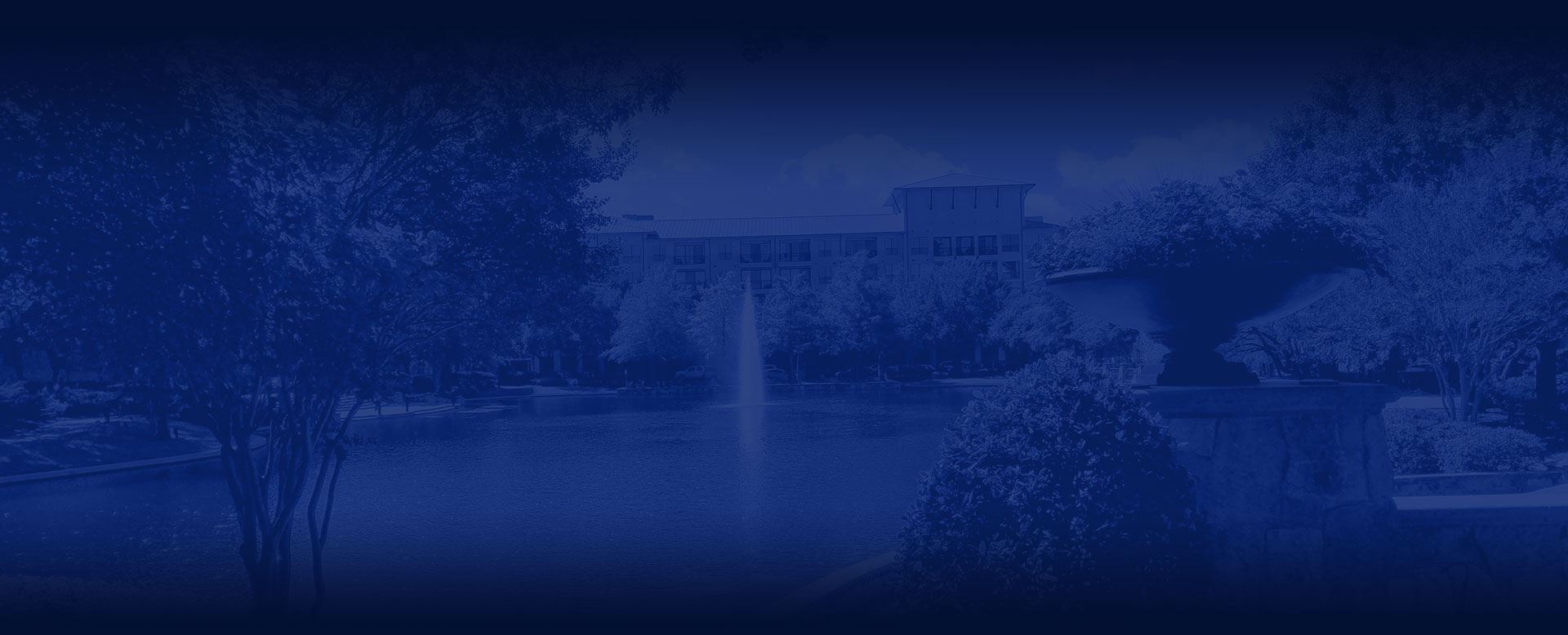 Dedicated to Your Defense
Get to know our defense law firm and see how we can help!