Assault Attorney in Plano, TX
Serving Collin County, Frisco, & McKinney
The Law Office of Mac Morris has represented thousands of accused individuals throughout the Plano area. We have helped many people effectively defend against their assault charges. Assault is when someone commits bodily harm to another person or simply threatens to do so.
Assault, which can be physical or verbal, is a serious offense that requires serious legal representation. This charge, which is commonly related to domestic violence, can carry harsh penalties in the state of Texas.
Assault offenses can be punished in the following ways:
Up to $4000 in fines and up to one year in jail (Class A misdemeanor)
Up to $2000 in fines and up to 180 days in jail (Class B misdemeanor)
Call us today at (972) 846-8214! Discover your rights and options during a free case evaluation.
Bringing 25 Years of Experience to Your Case
Every case we handle benefits from our over 25 years of experience in the field of criminal law. Over the years, we have come to know local judges and prosecutors very well. Our understanding of our local courts and the dynamics within them can strengthen your case.
We will let nothing stand in our way to helping you achieve a favorable outcome (such as the option of entering into a pre-trial diversion program instead of an assault conviction). If you are eligible for this option, you may be able to remove your charges from your record once you complete the program.
Schedule a One-on-One Consultation Today
If you are facing assault charges, you are likely worried about what this could mean for your future and your family relationships. We urge you to seek help from our Plano assault lawyer as soon as possible! You don't have to face this stressful situation alone. Our mission is to stand up in your defense and minimize the effects of the charges.
Contact us as soon as possible to learn about how our firm can help you face assault charges.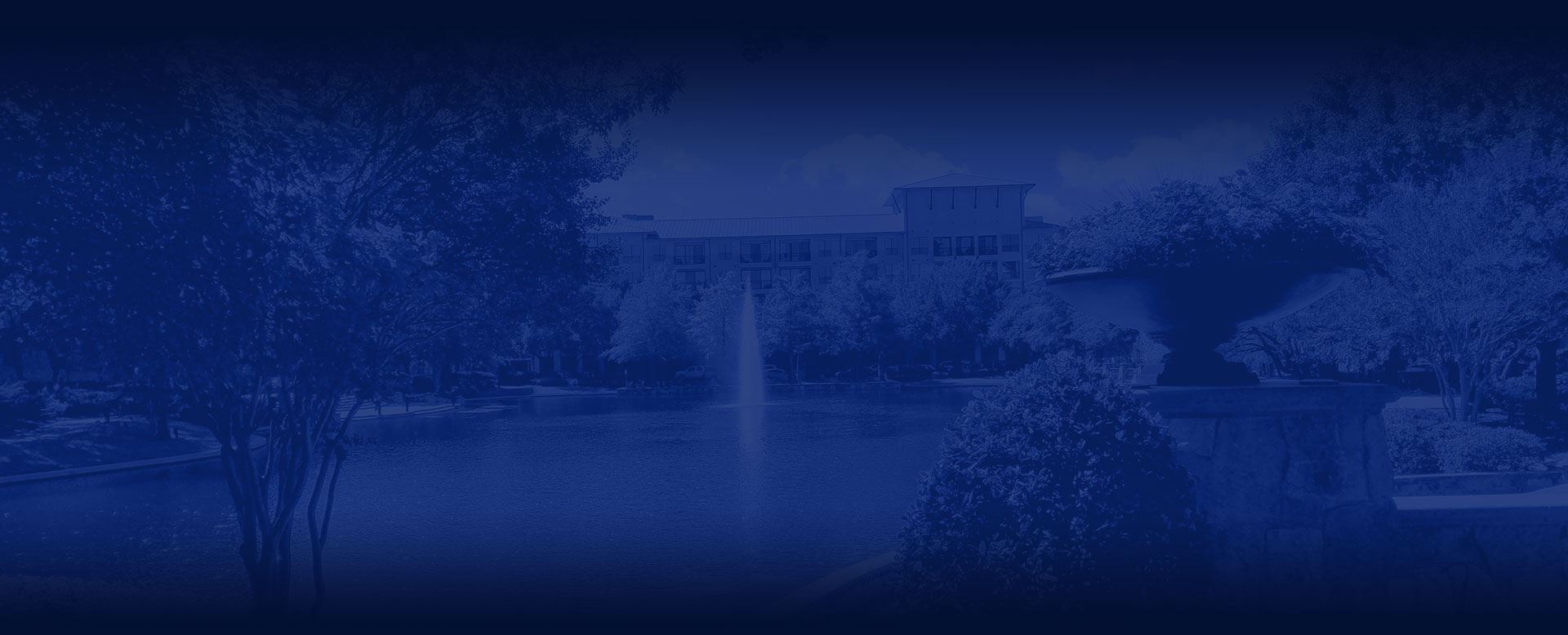 Dedicated to Your Defense
Get to know our defense law firm and see how we can help!