Felonies Attorney In Plano, Texas Serving All Of Collin County
A felony is the most serious type of criminal offense you can be charged with. If convicted, this charge will permanently stay on your record and carry with it serious punishment, including at least one year in prison, thousands of dollars in fines and even the death penalty in the most serious cases. In addition to any court-ordered punishments, the effect a felony conviction has on your personal and professional life is devastating.
Types Of Violent Felony Crimes
Felony crimes are often associated with violent acts. The main differences between felony and misdemeanor violent crimes involve whether or not the crime was planned beforehand and the level of injuries sustained by the victim. The most common types of violent felonies include:
Aggravated assault
Vehicular homicide
Kidnapping
If convicted, any of these crimes carry serious penalties, including a lengthy prison sentence. Any conviction of a violent felony will also become a permanent part of your criminal history and remain there for all professional background checks. This will complicate your attempts to secure employment after your release from prison.
Types Of Non-Violent Crimes
Although many people associate felonies with violent acts, the truth is that there are just as many nonviolent felonies you can be charged with, such as white collar crimes.
Other felony crimes include:
Burglary
Obstruction of justice
Perjury
Drug trafficking and distribution
Drug possession
Drug manufacturing
Financial fraud
Child pornography crimes
How I Can Help After An Arrest
As a veteran criminal defense attorney familiar with Texas' state court system, I have the knowledge and experience you need to challenge the evidence against you and fight for your freedom. My goal is to eliminate or reduce the charges and penalties against you. However, if the court refuses to drop the charges, I am ready to aggressively fight for your innocence in front of a judge and jury.
Charged With A Felony? Call The Law Office Of Mac Morris.
If you have been charged with a felony in or around Plano, you need a skilled criminal defense lawyer on your side. Free initial consultations and reasonable payment plans are available. I represent clients throughout the Dallas-Fort Worth Metroplex area, including Plano, Irving, Garland, Arlington and surrounding cities throughout Collin County.
Contact me at the Law Office of Mac Morris today to discuss your options.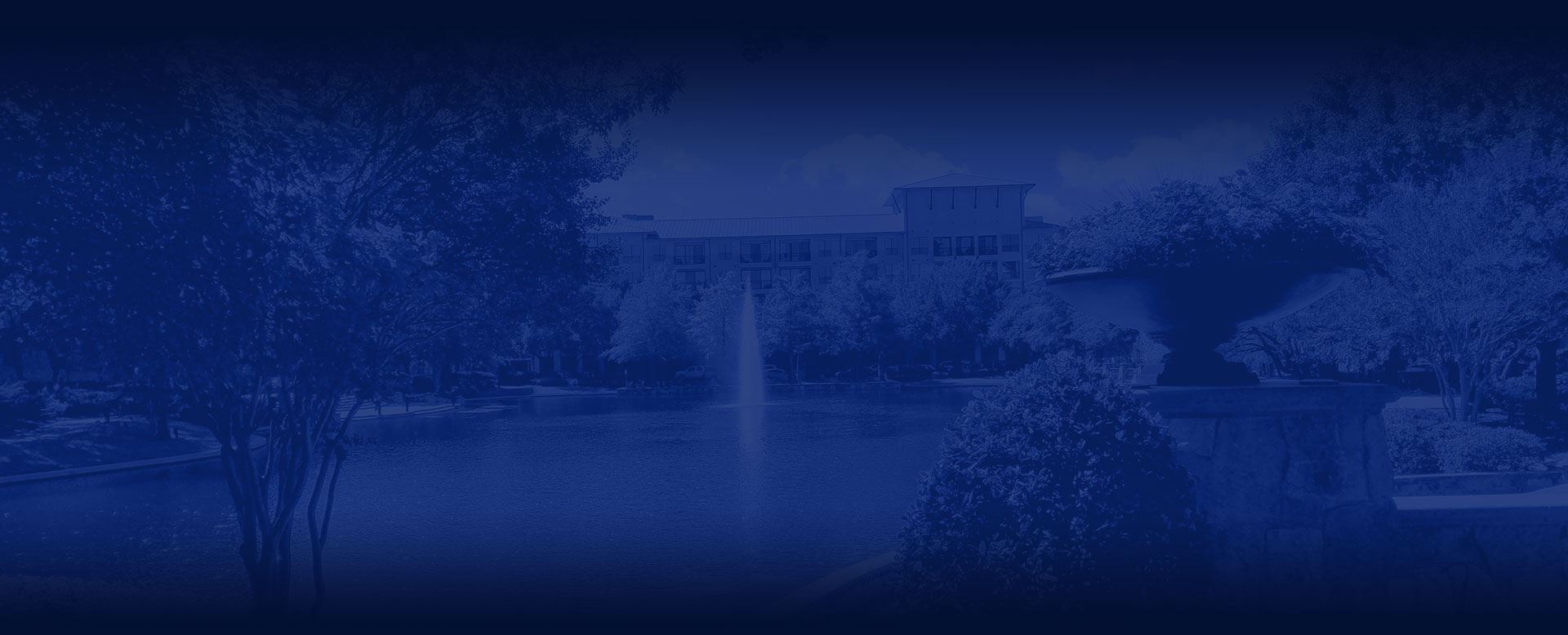 Dedicated to Your Defense
Get to know our defense law firm and see how we can help!