Plano Drug Crime Lawyer
Powerful Defense in Collin County, Frisco, & McKinney
With over 25 years of experience, the Law Office of Mac Morris has defended thousands of individuals accused of criminal offenses and drug crimes. We are able to handle a wide range of drug-related charges, including those related to marijuana. When it comes to representing individuals accused of drug crimes, we are tireless when working toward a positive case result, such as a reduction of charges or a dismissal.
We have experience with the following kinds of drug crime matters:
Possession with intent to deliver
Juvenile drug offenses
Possession of drug paraphernalia
Manufacture and delivery of controlled substances
We offer our clients a free case evaluation. To request yours, call us at (972) 846-8214!
What Are the Penalties for Drug Offenses?
Penalties for drug crimes depend on the type and amount of the substance, as well as the manner of committing the offense. When handling drug crime matters, our goal is to protect you from harsh consequences and repercussions. Prosecutors tend to be strict and ruthless with drug crime cases, but we will do everything in our power to negotiate so that you may receive a favorable result in your case.
You could be facing serious penalties, such as:
Time spent behind bars
Expensive fines
A criminal record
Probation terms
A suspended driver's license
We may be able to have you enter into a pre-trial diversion program, which will help you avoid having a drug offense appear on your criminal record. If you choose to go to trial, you can feel confident that we have the skill necessary to defend your rights at the state and federal level.
The Law Office of Mac Morris Can Defend You!
We make sure that our clients understand their legal standing and rights. We will remain at your side until your drug crime case is settled in the most positive manner possible.
Contact our firm at (972) 846-8214 for the dedicated and hard-hitting defense you need for your drug crime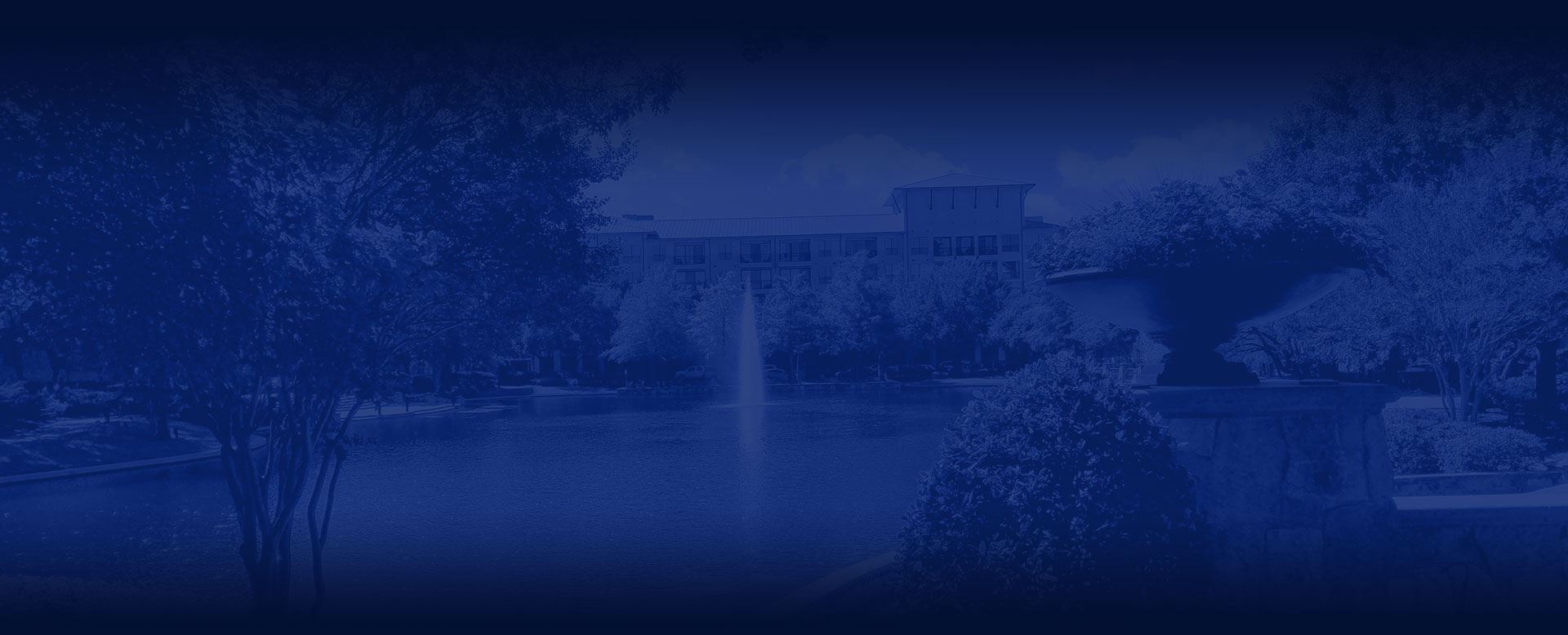 Dedicated to Your Defense
Get to know our defense law firm and see how we can help!