Federal Crimes Attorney in Plano, TX
Historically, federal crime charges were reserved for criminal activity of a broad, national scope. More recently, federal jurisdiction has expanded to include violent crimes and certain drug crimes. It is not uncommon for some crimes to be prosecuted on the state and federal levels. Federal charges are prosecuted very harshly and carry serious consequences.
Veteran Litigator in Collin County, Frisco, & McKinney
Defending clients against federal charges requires a unique knowledge of the procedural systems involved, as well as competency in the courtroom. It is not something that every lawyer has the knowledge or experience to handle.
We have been defending clients against federal charges for more than 25 years. In that time, we have litigated hundreds of federal cases in both the Northern and Eastern districts of Texas.
Many of our federal cases have involved:
Drug conspiracy charges
Interstate drug trafficking
The manufacture and delivery of controlled substances
Get One-on-One Counsel with a Federal Defense Attorney
No matter the specifics of your case, getting the charges dismissed is always our first objective. To that end, we work closely with each client to develop their case thoroughly as we look for potential grounds of dismissal. That being said, we never back away from litigation if it's in the best interests of our client.
For some first-time offenders, a new pre-trial diversion program gives them the opportunity to have their arrest and conviction expunged from their criminal record in exchange for the fulfillment of mandated, probationary requirements. For clients who are accepted into this program, we monitor their progress to help ensure successful completion and expungement.
If you've been charged with a federal crime, time is of the essence! Contact our office today.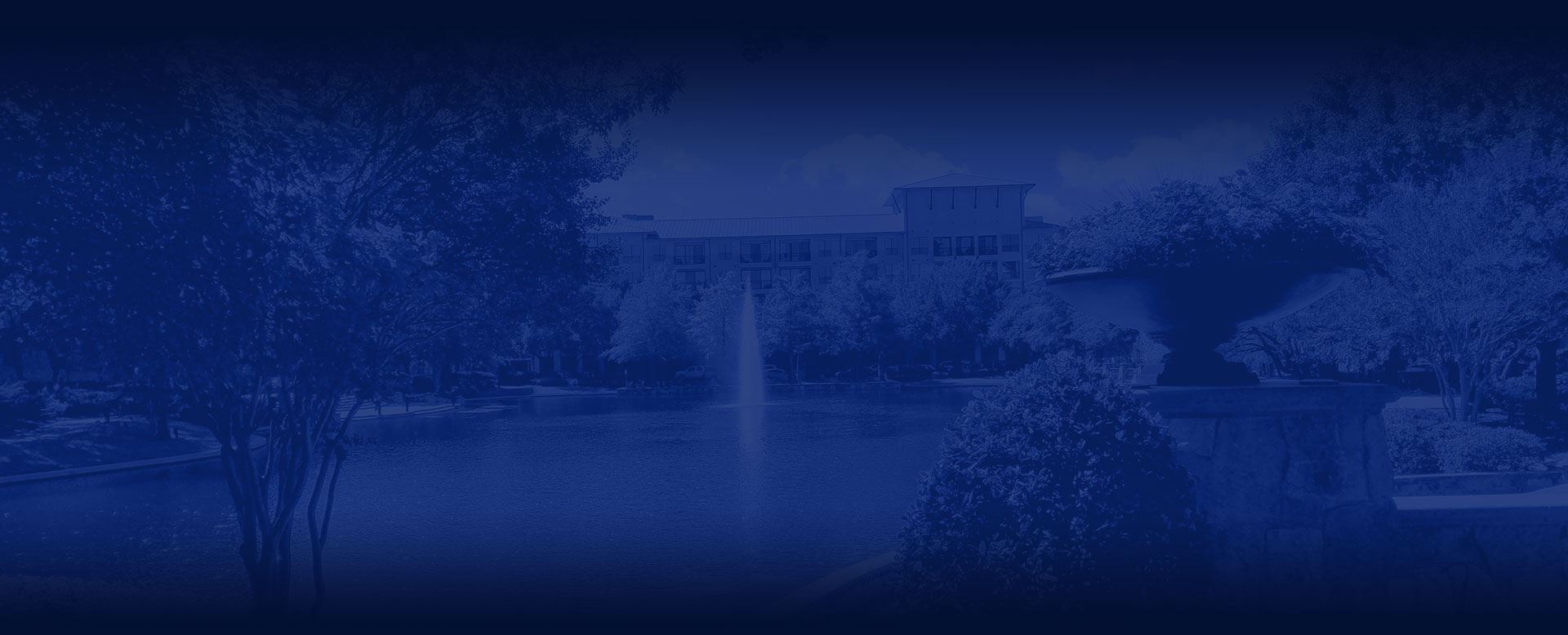 Dedicated to Your Defense
Get to know our defense law firm and see how we can help!