Robbery Defense Lawyer in Plano, Texas Serving All of Collin County
When many people think of theft crimes, they often mix up the terms thievery and robbery, unaware that they mean two different things. An act of robbery is typically considered stealing from someone who is directly present and aware of the unlawful act. It is also not uncommon for aggression, physical force, or menacing threats to be included in a robbery charge, which can escalate it to the more serious crime of aggravated robbery.
If you are facing accusations of robbery, you need to contact a Plano theft crime lawyer you can trust.
The Law Office of Mac Morris Can Represent You
The Law Office of Mac Morris takes pride in defending the people of Texas from excessive sentences or flat-out wrongful accusations. I have learned throughout my years in practice that my clients deserve respectful and responsive advocacy. To provide them with excellent client service, I insist on personally handling each case I accept and I never leave my clients out of the loop; if you work with me, I will keep you up-to-date whenever something develops, no matter how great or small of a detail it might be.
I have earned a trustworthy reputation due to my numerous accolades and accomplishments, such as:
25+ years of legal experience
Managed more than 500 jury trials
Nearly 1000 cases dismissed or reduced
Multiple bar admissions
Defend Yourself from the Consequences of a Robbery Conviction
In most cases, a robbery charge will be considered a second degree felony in the Texas State penal system. In order to combat this serious accusation, you may have to prove that you did not commit the crime as it is being described. For example, you might not have had any knowledge that you were actually stealing an item or the victim might not have felt any real danger or threat.
If you do not properly prepare for your case in court with an attorney, you could be punished by:
Two to 20 years in prison
Up to $10,000 fines
Lengthy probation
Loss of child custody rights
An escalation of your charges to aggravated robbery, which could happen due to the introduction of a weapon or serious harm to the victim, will bring even harsher penalties. In certain circumstances, this act can be considered a first degree felony and carry up 99 years behind bars.
Take Action Right Away – Call
(972) 846-8214
If you are being accused of robbery in Texas, let me, a Plano theft crime attorney, build a case on your behalf. I will not back down from any fight and use unique strategies for every case that I handle. With my competitive prices and history of success, you can trust me to provide you with the representation you need. Call now or contact me online to schedule your complimentary case evaluation today.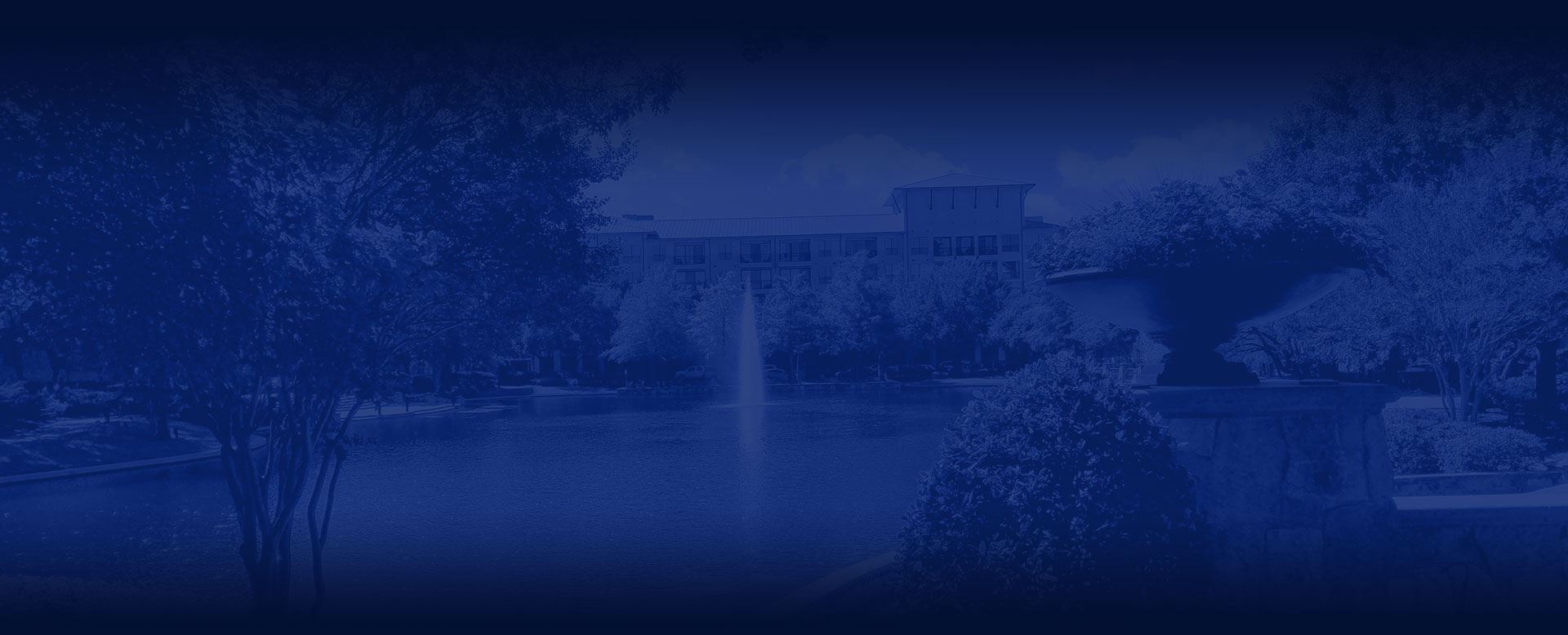 Dedicated to Your Defense
Get to know our defense law firm and see how we can help!