ALR Hearings Attorney In Plano, Texas Serving All Of Collin County

In the state of Texas, the Administrative License Revocation (ALR) Program is a process that is initiated whenever someone refuses to take or fails a blood or breath sobriety test.
Adult drivers: a failed test registers a blood alcohol concentration (BAC) level of .08 or greater.
Commercial drivers: a failed test results from a BAC level of .04 or greater.
Drivers under the age of 21: will fail their sobriety test if any alcohol is detected in their system.
Time may be running out for your DWI or DUI.
Reach out to request a free initial consultation with me today!
After you fail or refuse a sobriety test, the administering officer will confiscate the driver's license and issue you a temporary driving permit. At this point, you only have 15 days from the issued date to request a formal hearing to appeal your driver's license suspension. If the suspension is not successfully appealed, a first-time offense will result in a 90-day suspension for failed sobriety tests and a 180-day suspension for refused sobriety tests. For a second offense, the period of suspension increases to one year and two years, respectively.
Experienced Plano DWI Attorney | 500 Jury Trials!
Once you call the Law Office of Mac Morris, I will immediately contact the Texas Department of Public Safety to request an ALR hearing on your behalf. I will prepare for the hearing just as if I was preparing for trial. I have more than 500 DWI jury trials to my name, and I know exactly how to aggressively challenge your charges.
During The ALR Hearing, I Can Help You By:
Cross-examining the officer who administered your sobriety test
Scrutinizing his or her qualifications and training to administer the test
Establishing whether the test was administered correctly
Determining whether you were pulled over illegally
Discuss Your Case, Free Of Charge
If it turns out the test was administered incorrectly, the ALR judge may revoke the suspension altogether. If the case continues to trial, your Plano DWI lawyer will have the officer's complete testimony on record to craft a defense around.
To request an ALR hearing in Plano, contact my office before your 15 days are up!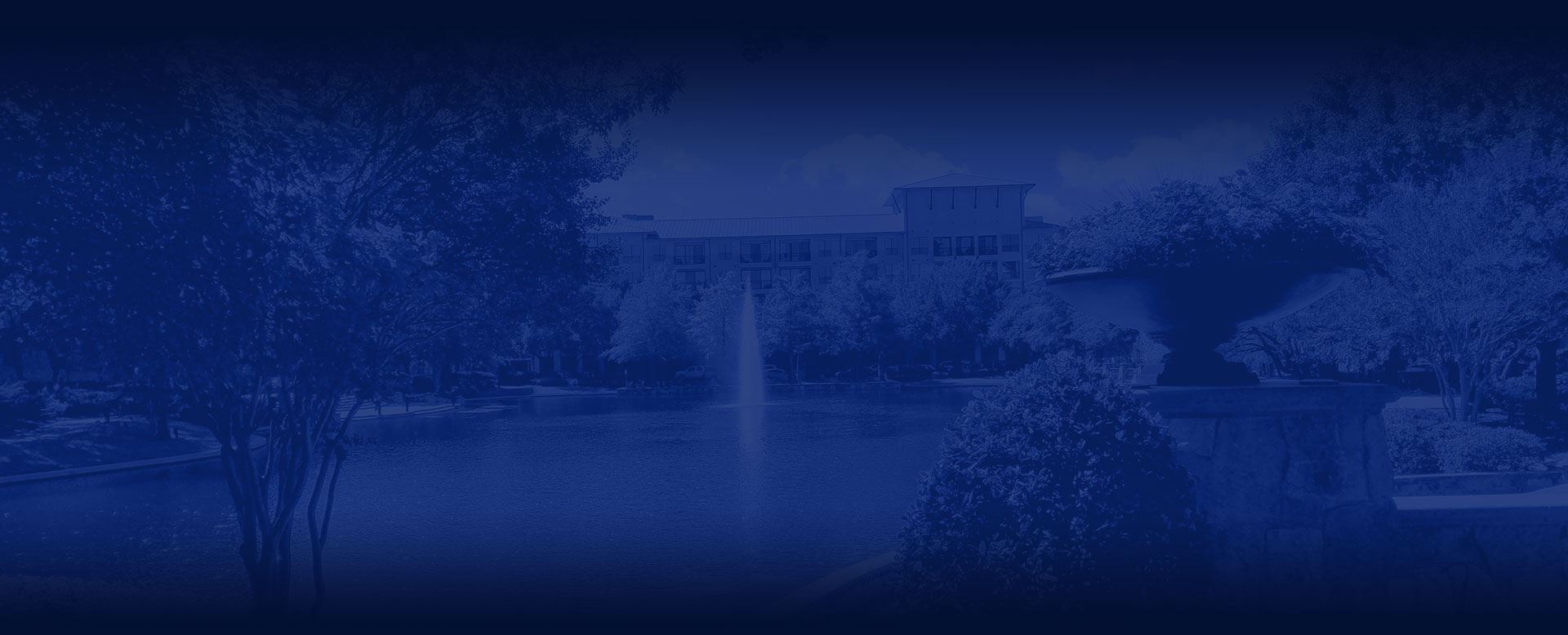 Dedicated to Your Defense
Get to know our defense law firm and see how we can help!