Juvenile Crimes Attorney In Plano, Texas Serving All Of Collin County
How A Criminal Defense Attorney Can Help
As a child or teenager, you can still be charged for alleged criminal actions, the process is different, however, in juvenile court. If your child has been charged with a juvenile crime, a conviction could prevent him or her from getting into college, getting a job, or getting a driver's license.
My name is Mac Morris, and I am a Plano juvenile defense lawyer who has been helping families contest juvenile charges in Texas for over 25 years. My priority for juvenile cases is always the same - to get all charges dismissed without having to go to court. When that isn't possible, I have the experience necessary to protect your child's rights in the courtroom.
Common Juvenile Charges
Vandalism
Disorderly conduct
Alcohol consumption
Call my Plano office today to begin building your case.
What To Expect In The Texas Juvenile Justice Process
When a minor is arrested in Texas, they are usually taken to a juvenile detention facility for booking. Here they will be photographed and fingerprinted. Any statements made to law enforcement agents during questioning can be used against them. Parents and children alike have the right to refuse questioning until they have spoken with a juvenile criminal defense attorney. Once your child has been booked, they will either be released to your custody or briefly detained.
It is at this point, that I, as a Plano criminal defense attorney, can petition the prosecutor to dismiss your child's charges. Sometimes, a dismissal of charges must be accompanied by a consent decree. This is a signed recognition of guilt that establishes probationary conditions in exchange for the dismissal of charges.
If the charges are not dismissed, a fitness hearing will determine whether the child is charged as a juvenile or an adult. In either case, I will be there to protect your child's interests from beginning to end.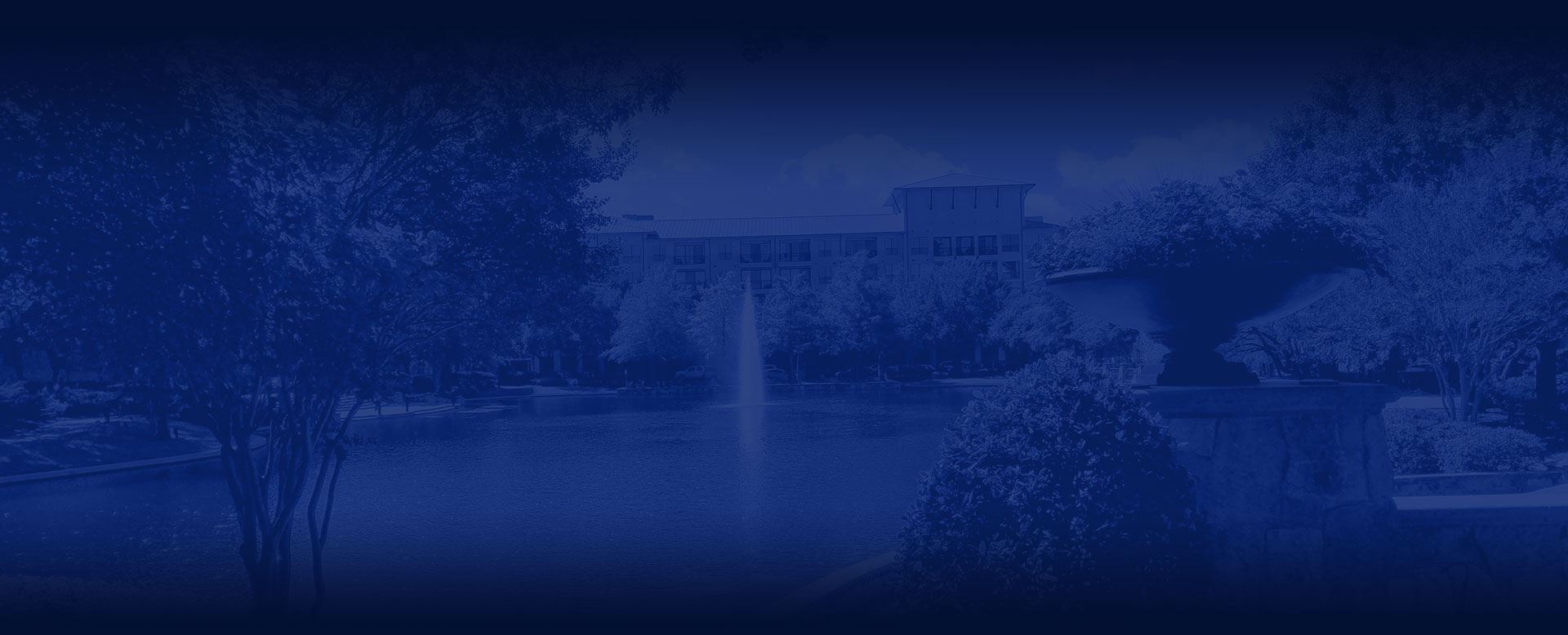 Dedicated to Your Defense
Get to know our defense law firm and see how we can help!