Marijuana Cases Attorney In Plano, Texas Serving All Of Collin County

As a Plano criminal defense attorney, I have defended countless individuals arrested for drug-related offenses, including those involving marijuana. Whether your marijuana case involves any of the following, my firm, the Law Office of Mac Morris, can defend you:
Possession
Cultivation
Sale
Paraphernalia
I remain up-to-date on all the legislation changes regarding marijuana, which allows me to provide reliable guidance to the men and women I represent.
In The State Of Texas, Marijuana Possession Offenses Are Punished In The Following Ways:
Fines of $2,000 and imprisonment of up to 180 days for 2 oz. or less
Fines of $4,000 and imprisonment of up to 1 year for 2 to 4 oz.
Fines of $10,000 and imprisonment of up to 2 years imprisonment for 4 oz. to 5 lbs.
As you can see, the higher the amount found in your possession, the harsher the penalty becomes. If a large amount of marijuana was found in your possession, prosecutors may argue that your intent was to sell marijuana. I will carefully investigate all the details of your case in order to identify the strongest defense strategy available to you.
Take action to protect your rights! Schedule a free case evaluation by calling me.
A Plano Criminal Defense Lawyer You Can Trust
With two decades of experience behind me, I bring a wealth of legal insight and resources to each marijuana case. I work closely with all of my clients - I don't hand off cases to paralegals or to junior associates. You can trust in my abilities to defend you from the marijuana charges being made against you.
As a local attorney who defends individuals in various courts throughout Garland & Plano, TX, I have come to know many judges and prosecutors very well. I understand how they approach criminal cases, which allows me to strategize accordingly.
Need Tough Criminal Defense? Call The Law Office Of Mac Morris!
When you reach out to my firm for help with a drug crime case, you can feel peace of mind in knowing that you are entrusting your case to someone who genuinely cares about your rights and future. I will do whatever I can to help you obtain a positive case outcome so you can move on with your life.
For the hard-hitting criminal defense you need to handle your marijuana case, turn to my firm. Contact me today.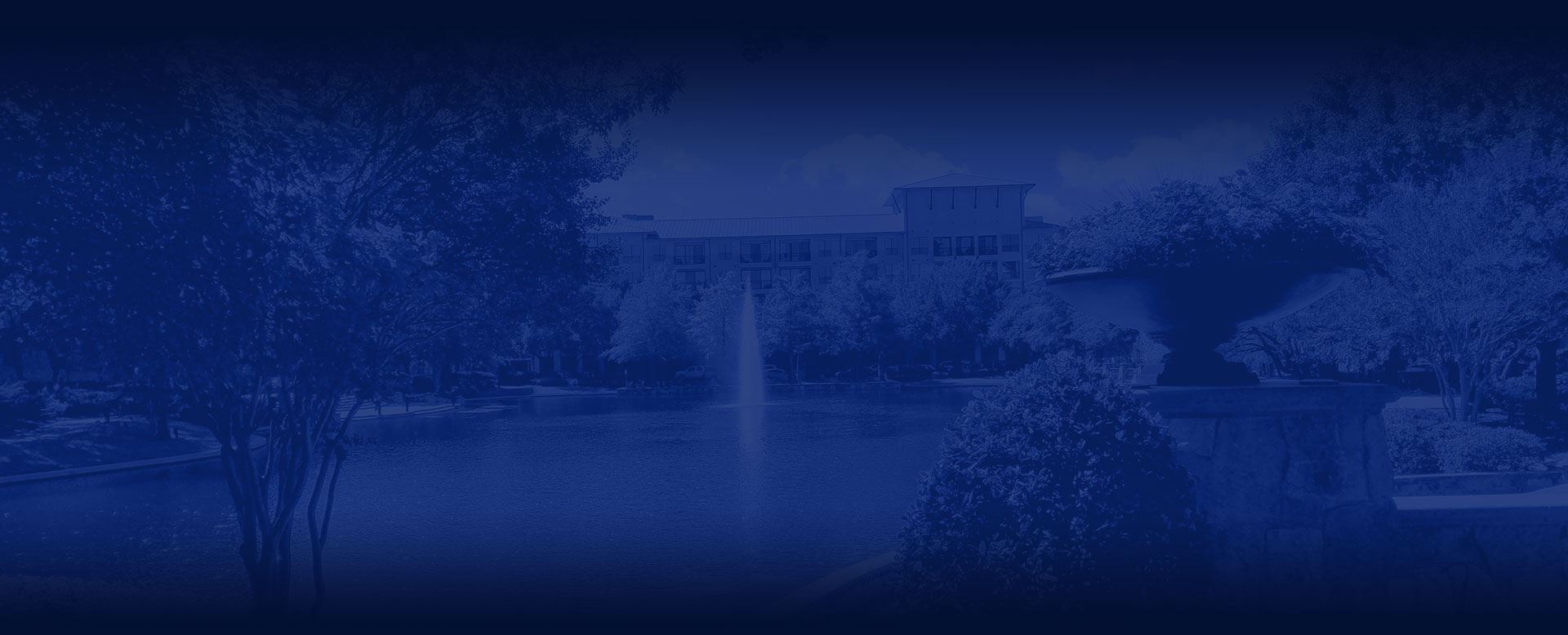 Dedicated to Your Defense
Get to know our defense law firm and see how we can help!