Battery Attorney in Plano, TX
Facing Battery Charges in Collin County, Frisco, or McKinney?
If you've been arrested on battery charges, you need someone to take your side. Battery charges, whether simple or aggravated, are serious crimes. If proven, you'll face jail or prison time and have your reputation ruined. If the prosecutor believes that you've engaged in physical contact with someone with the intent to injure them in some way, they can charge you with battery. Our experienced Plano battery lawyer has successfully defended our clients against charges, and we'll do everything in our power to bring about the best possible outcome for you, too.
Contact our office at (972) 846-8214.
What's the Difference Between Simple & Aggravated Battery?
Although state laws vary on some of the details, simple battery is the act of engaging in unwanted physical contact with someone while trying to injure them. Under most circumstances, simple battery is a misdemeanor.
Aggravated battery is when you intend to do severe bodily harm to the other party or if you attack someone especially vulnerable. If convicted of aggravated battery, you'll likely face huge fines and significant prison time. To have the best chance of having the charges dropped or prevailing in court, you need a lawyer whose passion for justice drives them to defend you, with meticulous research, aggressive cross-examination, and a thorough knowledge of criminal law. Our Plano battery attorney has that passion for justice.
What Will You Do to Defend Me Against Battery Charges?
We look at the prosecution's case carefully to see where its weaknesses lie. We look for indicators of false allegations, evidence that the police made significant errors in their investigation, or conflicting facts. Then, we refute false evidence and vigorously contend against the prosecutor's allegations with more powerful evidence and sound legal arguments.
If you've been charged with battery, contact our office today.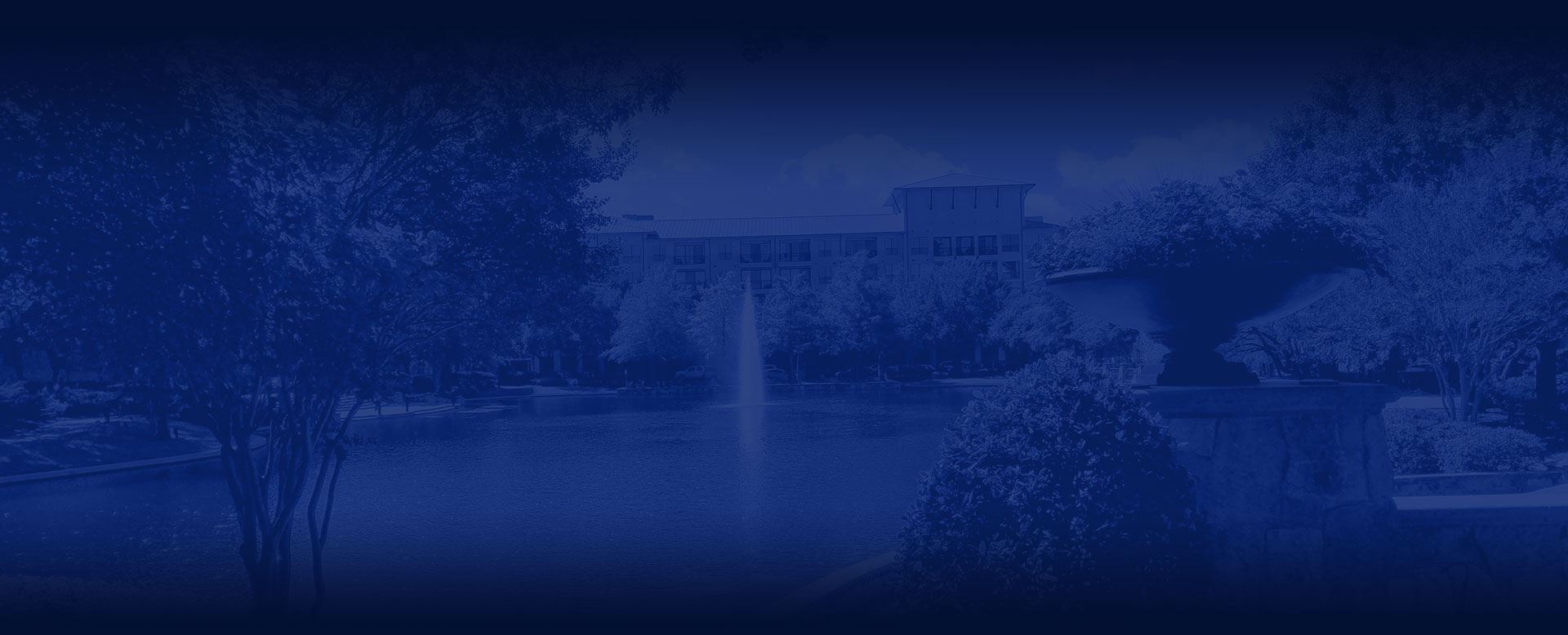 Dedicated to Your Defense
Get to know our defense law firm and see how we can help!