Plano Criminal Defense Attorney
Also Serving All of Collin County
If you are under a criminal investigation or have been arrested or charged for a crime in and around Plano, your first order of business should be to speak with a criminal defense attorney. At the Law Office of Mac Morris, we are passionate about protecting the rights and futures of our clients. We let nothing stand in the way of ensuring the voices of the individuals we represent are heard.
Our approach to criminal cases is simple: our attorney works personally with each client to help you develop results-driven solutions to your legal problem. When you work with our firm, you won't have to worry about having your case handed off to an associate or paralegal. Attorney Mac Morris will personally handle all the details related to your case. With 28 years of experience in the Texas judicial system, he is a professional whom you can trust and in whom you can have confidence.
---
Discuss your case in a free evaluation with our Plano criminal defense attorney. Call the Law Office of Mac Morris at (972) 846-8214 or contact a team member online to get started. Hablamos español.
---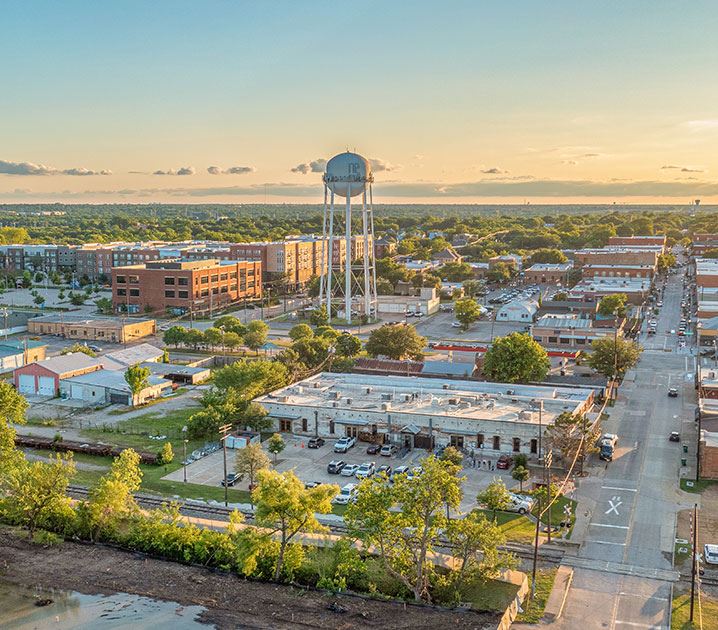 Areas oF pRACTICE
Cases We Handle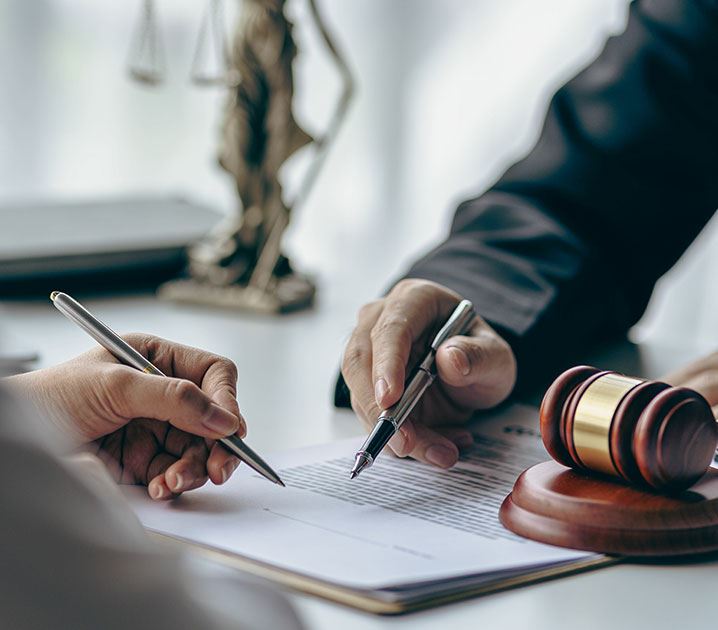 Ready to Protect Your Rights & Future
What Does a Criminal Defense Attorney Do?
A criminal defense lawyer is a legal professional who defends individuals or organizations who have been arrested, charged, or even accused of a crime. Their primary role is to protect their client's constitutional rights and provide them with the best possible legal defense.
Here are some of the key tasks and responsibilities of a criminal defense attorney during a criminal case:
A defense lawyer will investigate the circumstances of the case to gather evidence that could potentially help the client's case. This may review police reports, interview witnesses, consult with experts, and identify the weaknesses in the prosecution's case to develop a strong defense .

In some cases, a defense attorney may negotiate with the prosecution to reach a plea bargain, which allows a defendant to plead guilty to a lesser charge or to a reduced sentence in exchange for a guilty plea.

If the case goes to trial, a lawyer will represent their client in court. They will present evidence, cross-examine witnesses, and make arguments to convince the jury of their client's innocence.

If the defendant is found guilty, the criminal defense attorney may still have a role to play in the sentencing phase of the case. They can argue for a lighter sentence, based on mitigating circumstances such as the defendant's background, mental health, or other factors that could influence the judge's decision.
How Our Firm Can Help
Attorney Mac Morris is a solo criminal defense lawyer which means he will be there for you every step of the way, from answering questions by phone to representing your best interests in a jury trial. Our firm will conduct an independent investigation into the charges you face to reveal any facts that may have been overlooked or misrepresented. Our role is to uncover and expose any errors or misconduct made by law enforcement or flaws, weaknesses, and inconsistencies in the prosecution's case. Our mission is to help negate and or minimize criminal law consequences.
Our firm provides:
Aggressive and relentless legal advocacy
The advantage of having a criminal defense lawyer who knows local judges and prosecutors
Reliable and trustworthy counsel
Seasoned litigation skills
A proven track record of client success
Our successful track record and history of countless satisfied clients demonstrate the quality of client-focused services we offer. Together, we can work to resolve your legal case as quickly and effectively as possible with the underlying goal of securing the most favorable outcome.
Call the Law Office of Mac Morris at (972) 846-8214 to speak with our Plano criminal defense lawyer.
Our Satisfied Clients
Read What They Say About Us
"Great attorney"

Mac has handled 2 criminal assault charges for my family in the last 8 years. One resulted in deferred adjudication and one the case was dropped.

- Kristi

"He is great to work with!"

When I called I got him no messages unanswered, he also helped get me where I needed to be in the court system. I would recommend Mac Morris for sure.

- Allison

"Excellent lawyer!"

I had a great experience with Mac Morris! He was efficient, experienced, and kind

- Client

"Felony Drug Offenses"

The process was lengthy, but given the situation we were originally faced with, we received the best result that could be expected.

- Tina

"A great guy and a great attorney!"

I was charged for DWI back in September, it was a big hit in my life. Financially, emotionally just all around a mess. My family and I hired Mac Morris and he came through like a knight on a horse for us! He was able to get me the best deal with the court and almost no fines. When I could have been facing a year in jail with a ton of fines. I highly recommend Bryan Mac Morris as your attorney if you are ever in need of a criminal defense attorney.

- David

"Great guy"

He handled my case very well. My first offense had been taken care of with flying colors.

- Kaylie

"Mac is wonderful"

Mac helped me not have to do jail time which is rare for the kinds of charges I had picked up and helped get me into the drug court program where I got the accountability I needed in order to stay sober. T

- Mercedes

"Affordable and Extremely Effective!"

Mac was able to get me the best possible outcome for my case.

- Client