Probation Violations Attorney In Plano, Texas Serving All Of Collin County
Because probation is a sort of compromise by which a charged individual avoids punishment, judges do not take kindly to probation violations. Seeing it as a slight upon their good graces, they can easily sentence you to the maximum penalty allowed under the law, including a lengthy stay in jail. If you've been charged with breaking the terms of your probation, it is crucial that you contact a Plano criminal defense attorney right away!
Learn your options by reaching out to my office today. Free consultations are available.
Over 25 Years Of Criminal Defense Experience!
For the last 25 years, I have been helping clients avoid the harsh sentences often associated with probation violations by negotiating with prosecutors to extend the probationary period. Even if you violated the terms of your deferred adjudication probation, I may well be able to keep you out of jail. I am very familiar with our local prosecutors and can go to bat for you. The process begins with a phone call.
Put A Skilled Legal Partner On Your Side
Once you've contacted me, I can
Explain your constitutional and statutory rights.
Discuss your specific probation conditions and meet with your probation officer.
Administer a detailed questionnaire about your background and probation history.
Discuss contract and fees.
Investigate and research relevant laws and allegations.
Consider the options available to you.
Negotiate a plea bargain and/or prepare for trial.
Those charged with violating the conditions of their probation can either contest the charges altogether with a plea of "not true" or negotiate for a plea bargain. If you contest the charged violations and are found guilty, a jail sentence or sizable fine may result. I will work closely with you to craft an effective plan of action based on your unique situation.
Discuss Your Case With Me, Free Of Charge!
During your free evaluation, we can discuss your case, your goals, and potential defense options moving forward. The sooner you call, the sooner you can put all this behind you.
Contact my Plano office to schedule a free consult.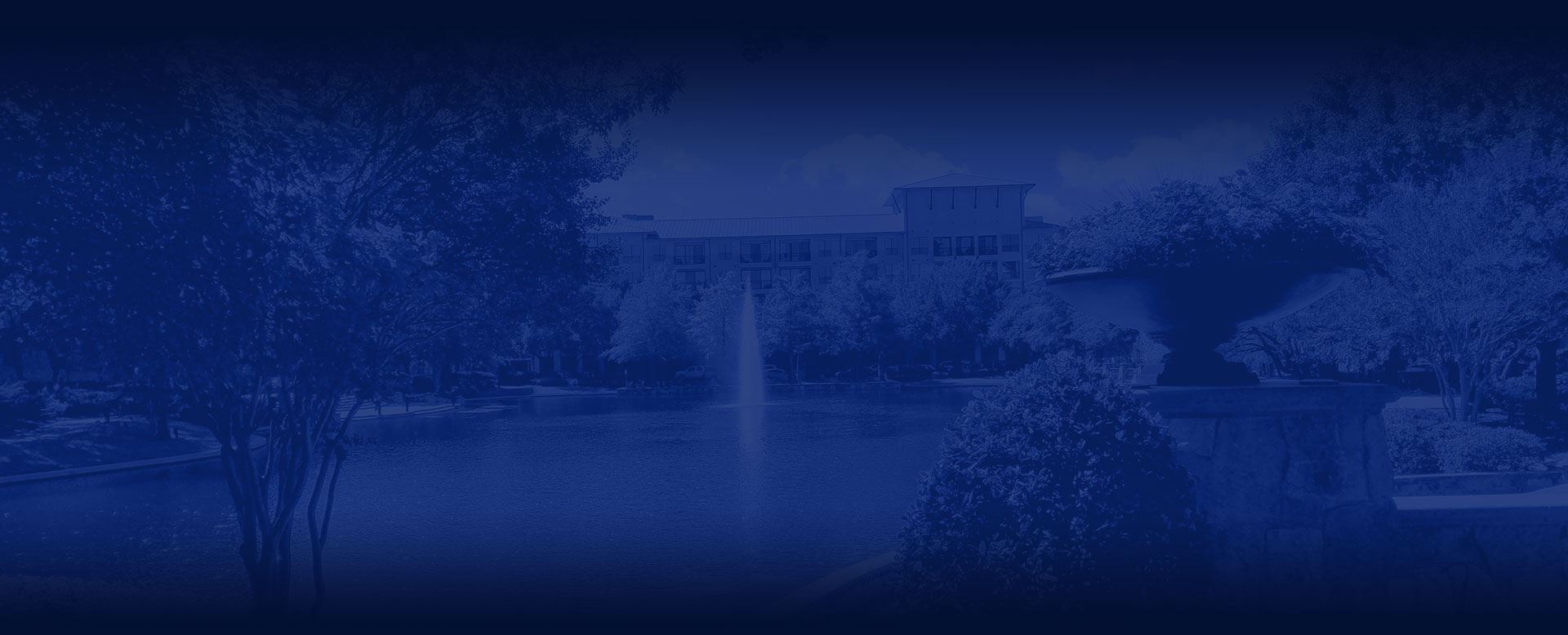 Dedicated to Your Defense
Get to know our defense law firm and see how we can help!