DWI Penalties Attorney In Plano, Texas Serving All Of Collin County

Driving while intoxicated (DWI) is the official designation for drunk driving in the state of Texas. No matter the circumstances, a DWI or DUI conviction - even for a first-time offense - can carry stiff penalties. For adult drivers, the legal blood alcohol concentration (BAC) limit is .08%. The BAC limit for commercial drivers is .04%, and drivers younger than 21 are not permitted to have any alcohol in their system.
The Standard Range Of Penalties For A Texas DWI Includes:
1st offense: A first-time conviction is punishable by a county jail term and a fine of up to $2,000. The minimum length of incarceration is 72 hours; the maximum length is 180 days. A first offense is classified as a Class B misdemeanor unless your BAC was above .15%, which automatically bumps your conviction and punishment to a Class A misdemeanor.
2nd offense: The minimum sentence length for a second DWI conviction is 30 days in jail. The maximum is one year. This Class A misdemeanor also includes up to a $4,000 fine.
3rd offense or more: A third drunk-driving conviction is a third-degree felony. It is punishable by two to 10 years in prison and carries a fine of up to $10,000.
Contact my firm to request a free consultation today.
In addition to the tiered penalties listed above, all DWI convictions include a driver's license suspension of up to two years, a three-year annual surcharge of up to $2,000, mandated completion of a DWI education or intervention program, and the possible installation of an ignition interlock device. If your DWI offense included a child passenger or caused bodily harm to another person, the resulting penalties can be even more severe.
Learn how I can help protect your driving privileges.
Plano DWI Attorney | Trusted By Thousands Of Clients
At the Law Office of Mac Morris, I have been helping the residents of Plano and Garland avoid convictions for 25 years. In fact, thousands of clients have trusted my DWI and DUI services and benefited from my legal experience.
Call me, an experienced DWI lawyer, for a free consultation.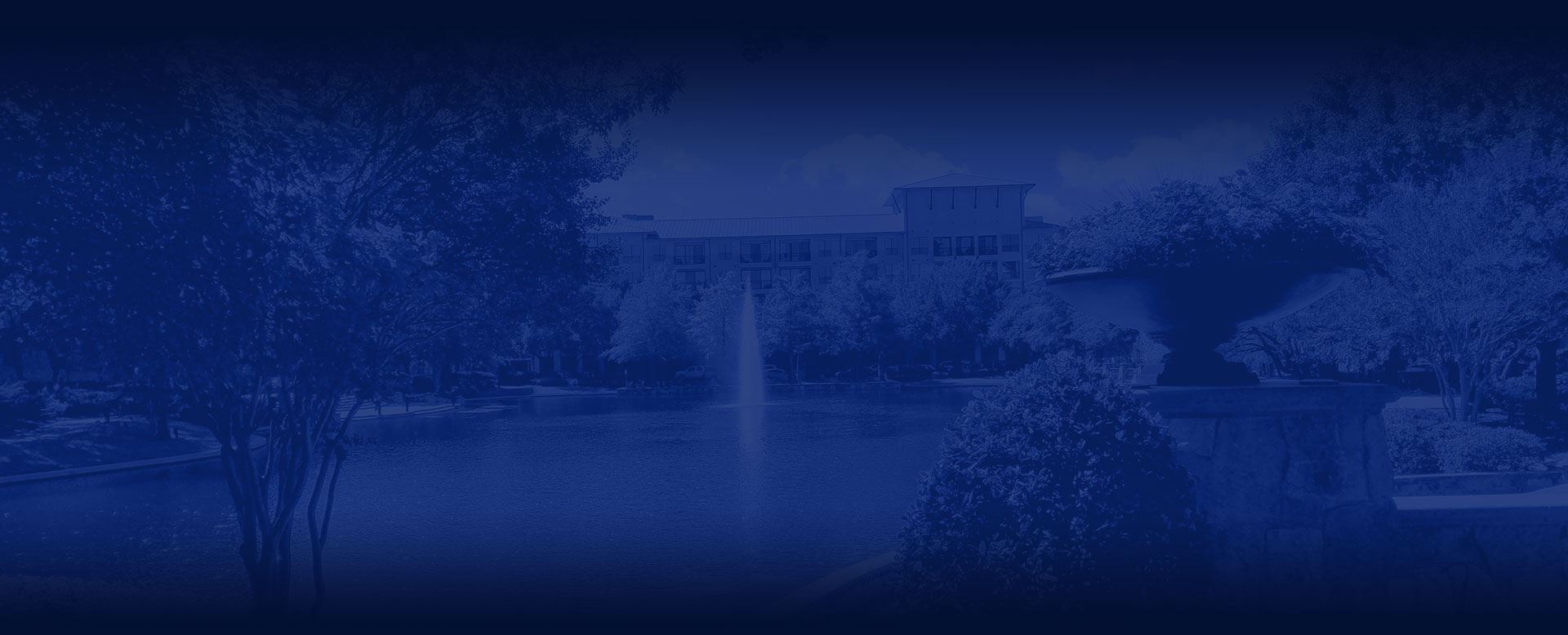 Dedicated to Your Defense
Get to know our defense law firm and see how we can help!