Weapon Charges Attorney in Plano, TX
Have You Been Charged with a Weapons Offense in Collin County, Frisco, or McKinney?
If you are facing weapons charges, you're probably frightened and confused. Laws that affect a person's right to bear arms change constantly — you may have thought that your act was completely lawful.
You don't have to face your charges alone. Contact the Law Office of Mac Morris today.
What Weapons Charges Might I Face?
Weapons charges include using a firearm recklessly, possession of a weapon without a permit, unlawful use of your weapon, possession with an intent to commit a crime or harm someone, and more. If you've been accused of one of these crimes or a similar offense, you need a lawyer familiar with current weapons regulations.
Our experienced Plano weapon charges lawyer keeps up to date with all the latest changes in the law and will mount a vigorous defense on your behalf. Don't wait — get started on your defense now.
What Can Our Defense Team Do to Help?
We realize that police often get careless in their quest to reduce crime. Often, they bring weapons charges after an illegal search of a person's vehicle, home, or a pat down.
We examine every aspect of your arrest, the evidence against you, and other facts to see if there are any illegalities, conflicting facts, or missing pieces of evidence. We leave no stone unturned to restore your rights. Get in touch with our team today.
If you've been charged with a weapon charge, give us a call at (972) 846-8214 or contact us online.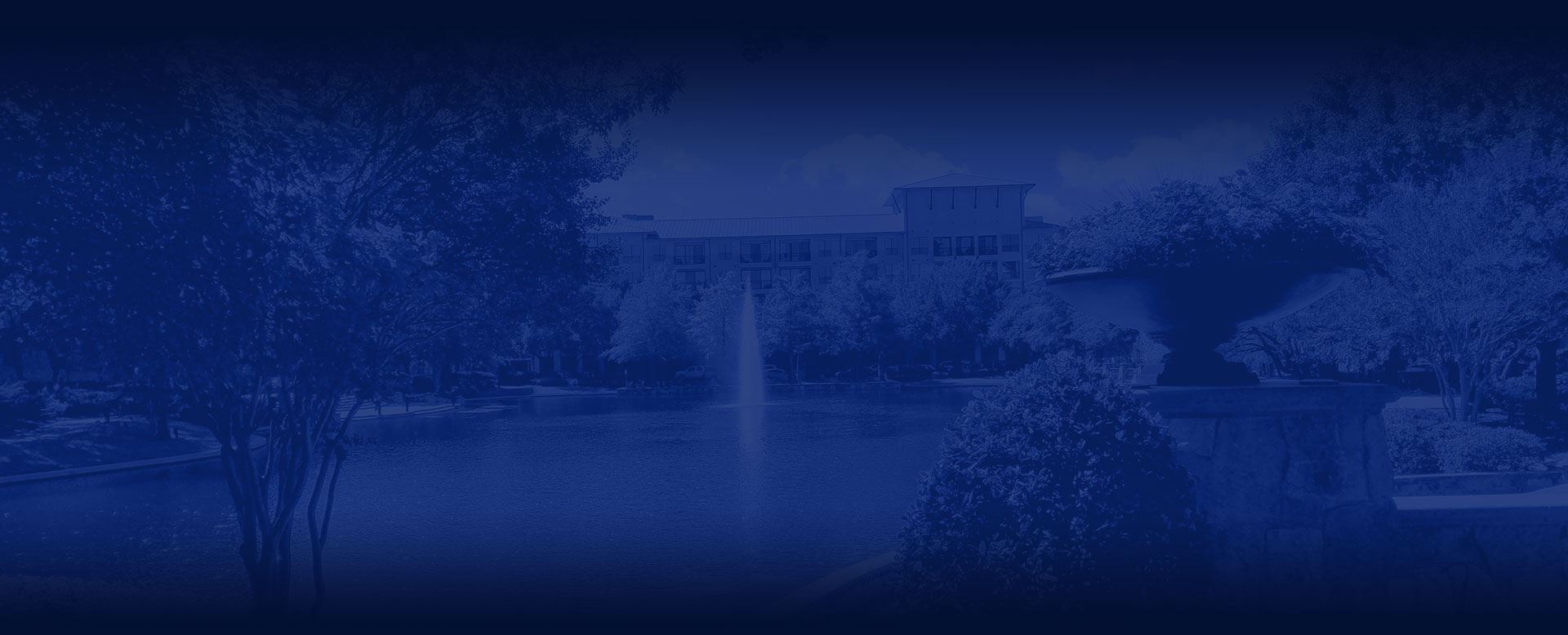 Dedicated to Your Defense
Get to know our defense law firm and see how we can help!