DWI Process Attorney In Plano, Texas Serving All Of Collin County
Driving while intoxicated (DWI) or driving under the influence (DUI) are serious offenses in Texas.
If convicted, you could face:
A permanent criminal record
Fines, suspensions, surcharges, and even jail time
Mandated community service
The completion of education or intervention programs
It's important to note that second and third offenses, DWI's involving a child passenger, and DWI's resulting in an accident carry even more serious punishments. Make sure that you act now and contact a Plano DWI defense lawyer as soon as you can. Request a free consultation with a Plano DWI Defense Lawyer!
Experienced Plano Criminal Defense Attorney
At the Law Office of Mac Morris, I've developed a tried-and-true process for contesting drunk driving charges, and it begins the moment you call my office for a free consultation. In my over 25 years as a criminal defense attorney in Texas, I have handled roughly 500 DWI jury trials. You'd be hard-pressed to find more trial experience anywhere else!
After being charged with a DWI, you can expect the following process:
Call me to discuss your options.
I will explain your statutory rights and options, including requesting an ALR hearing.
I will conduct an in-depth personal interview to collect more information.
You will fill out a detailed, information-gathering questionnaire about your charges.
We will discuss my contract and fees if you move forward with my services.
I will begin conducting a thorough investigation and research regarding the specific facts of your case.
I will perform a joint review of all videotape evidence.
I will accompany and represent you during all court appearances, plea negotiations, plea bargains, and trial proceedings.
Specifically, I will be investigating to make sure that the arresting officer had a legal reason to stop you in the first place and was properly certified to perform the sobriety tests that were administered. I will also be determining if you were properly advised of your constitutional rights and if the testing equipment being used was operating in compliance with applicable Texas standards.
Let Me Review Your DWI Charges at No Cost
Because a DWI arrest can become a permanent part of your criminal record and professional background history, it is important to exercise your legal right to challenge this charge. Let an experienced Plano DWI attorney defend you.
To schedule a free evaluation, call me today at (972) 846-8214.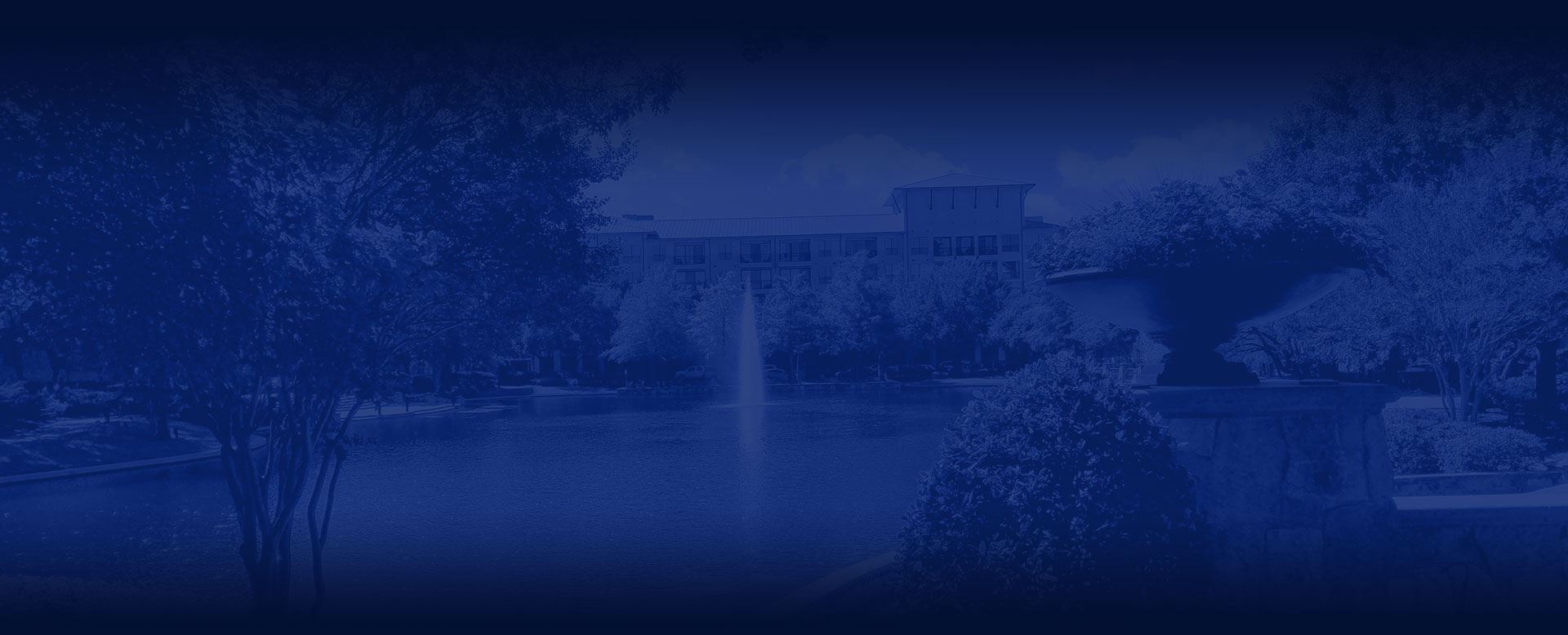 Dedicated to Your Defense
Get to know our defense law firm and see how we can help!