Misdemeanors Attorney In Plano, Texas Serving All Of Collin County
How A Plano Criminal Defense Lawyer Can Help
Although misdemeanor charges are generally considered to be less serious than felony crimes, the punishment and potential long-term harm to your reputation can still have dramatic consequences on your future. If convicted, the potential punishment you face includes:
Up to a year in prison
Fine of up to a few thousand dollars
In addition, certain misdemeanors carry additional penalties, such as having your driver's license suspended in DWI and DUI cases. My name is Mac Morris, and for more than 25 years, I have been providing comprehensive criminal defense services to clients throughout the Dallas-Fort Worth Metroplex area, including Plano, Irving, Garland, Arlington and towns throughout Collin County. I have an extensive knowledge of Texas law and have represented countless clients at trial over the years. My experience and knowledge are invaluable tools as I fight for you to receive the fair and honest trial you deserve.
Potential Penalties In Misdemeanor Cases
In Texas, the potential penalties for misdemeanors are separated by severity through a classification system. There are three misdemeanor classes, and they all carry different maximum penalties:
Class A Misdemeanors
A fine of $4,000 or less
A jail term that lasts one year or less
Any combination of the two
Class B Misdemeanors
A fine of $2,000 or less
A jail term that lasts no longer than 180 days
Any combination of both
Class C Misdemeanors
Unlike felony convictions, people convicted of misdemeanors, such as theft, will carry out their sentences in local prisons, not federal penitentiaries.
Types Of Misdemeanor Charges
A misdemeanor is a broad term for a crime that is viewed as being less serious than a felony. Some of the more common misdemeanor charges include:
How I Can Fight For Your Rights In Collin County
My first goal is to get the charges against you reduced or thrown out altogether. However, if the judge or district attorney isn't willing to do so, I am prepared to fight for your rights in court to prove your innocence or get your potential penalties reduced. In addition, I help with other aspects of your case, such as making sure your conviction does not become a part of your permanent record.
Don't Wait To Hire A Plano Criminal Defense Attorney
If you have been charged with a misdemeanor offense in Plano and need an experienced criminal defense attorney by your side, call me at the Law Office of Mac Morris at (972) 846-8214 to schedule a free initial consultation. I represent clients throughout the Dallas-Fort Worth Metroplex area, including Collin County. Reasonable payment plans are available and most credit cards are accepted.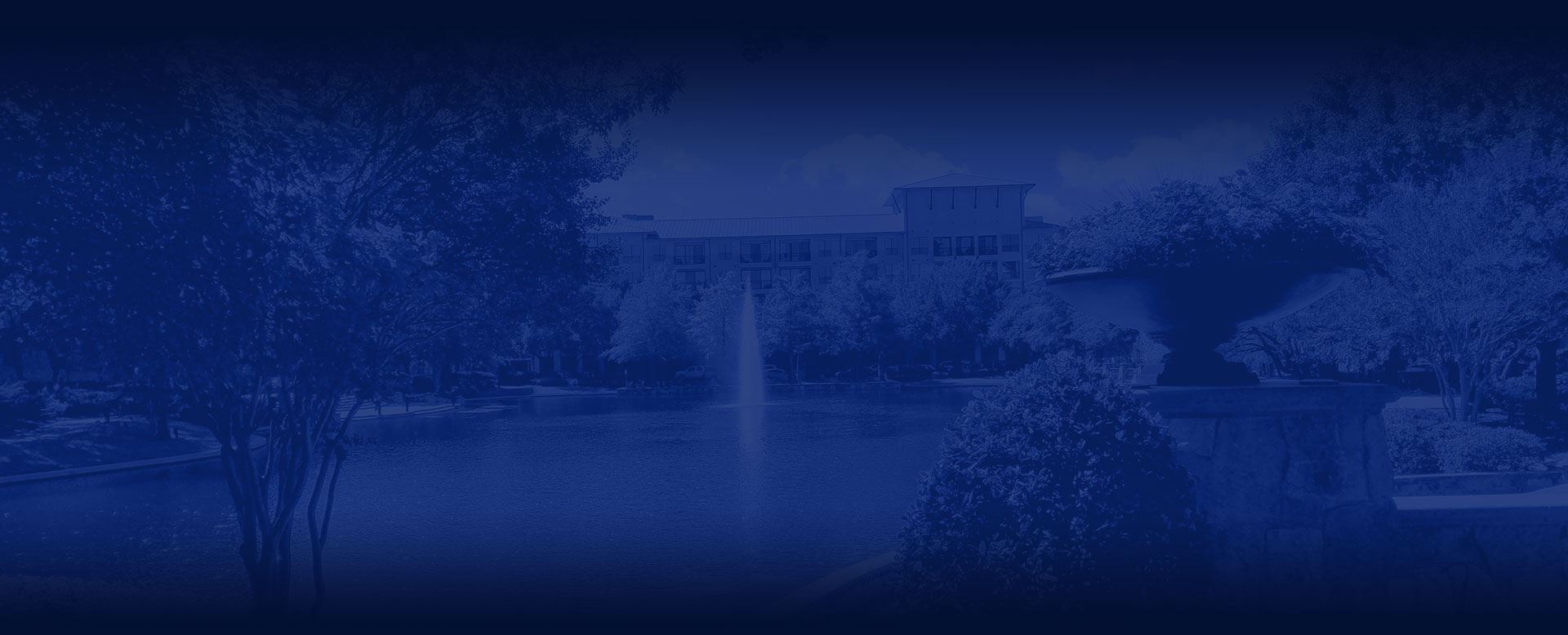 Dedicated to Your Defense
Get to know our defense law firm and see how we can help!