First Offense DWI in Plano
, Texas Serving All Of Collin County
There is no such thing as a minor driving while intoxicated (DWI) violation in Texas State legislation. If you are arrested, charged, and convicted for a first offense DWI, even if your criminal and driving records are otherwise spotless, you could be slammed with some of the harshest criminal and administrative penalties in the country for such a violation. If you want to keep your driving privileges and quite possibly your freedom, you need to be willing to take action and stand up for yourself.
Guidance from the Law Office of Mac Morris
At the Law Office of Mac Morris, I proudly empower my clients and give them a real fighting chance against the strength of the Texas criminal justice system. When it seems that a conviction will be certain, I continue fighting, utilizing every applicable defense strategy I have mastered throughout my 25+ years of legal and trial experience. Contact me, one of the most renowned DWI lawyers in Plano, today to learn more about what I can do to protect you from the unforgiving law.
What Are The Penalties For A First Offense DWI?
You might be thinking, "How bad can a first offense DWI conviction really be?" Do not make the mistake of resting on your laurels and believing that nothing bad will happen. Texas State DWI penalties are notorious for being far stricter when compared to similar offenses in other states.
If you are convicted of a DWI in Texas, your first violation could see the following penalties:
$2,000 fine
3 to 180 days in jail
Full 2-year license suspension
Mandatory DWI education course (taxed against you)
Ignition interlock device (IID) installation (taxed against you)
Unlike many other states in the country, Texas State may also place an annual surcharge against you when your license suspension expires. For the first three years of your license's reinstatement, you will have to pay a fine that can range from $1,000 to $2,000. In the worst of circumstances, this means you could be paying out another $6,000 on top of all the other fines, fees, and taxes you have already paid.
Keep in mind that this is only for your first DWI offense. Subsequent offenses will get worse and there is no "lookback period" – your first offense will be on your driving record forever in most cases.
Extreme DWI Violations in Texas
Your first time DWI is most likely going to be considered a misdemeanor but it could be escalated to a felony depending on the circumstances of your arrest. If your blood alcohol concentration (BAC) level was significantly higher than 0.08% at the time of your detainment, or if you harm someone in an accident caused by your intoxication, it can be considered an extreme DWI, which is a felony. You could be facing even higher fines and a year or more in jail, as defined by felony legal statutes, for a first time conviction.
Act Fast to Defend Yourself
After many DWI arrests in Texas, the alleged offender will be granted less than a month to take action and challenge the charges. You cannot afford to hesitate when so much is hanging in the balance. Be quick but not hasty and contact my firm. One of my Plano and Collin County DWI lawyers can review your case for free and tell you what should happen next.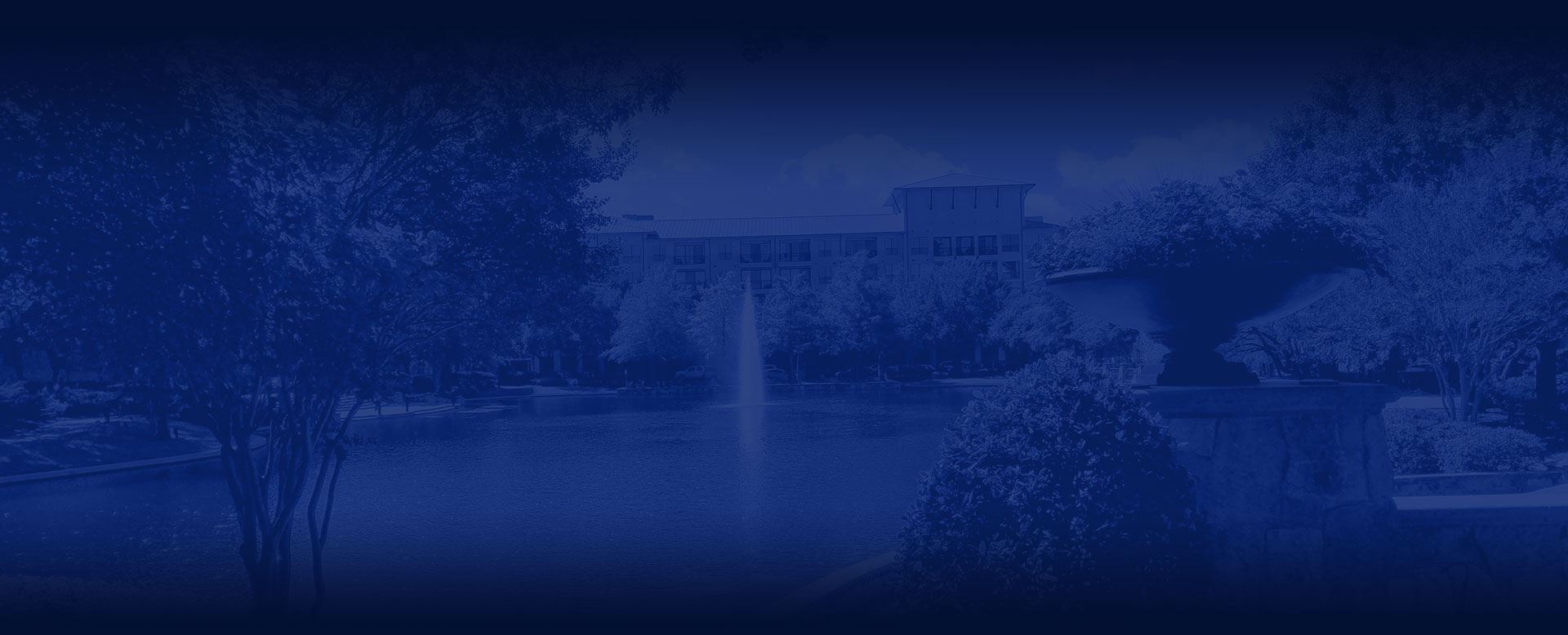 Dedicated to Your Defense
Get to know our defense law firm and see how we can help!