Writ Bonds Attorney In Plano, Texas Serving All Of Collin County
Texas State law requires anyone who has been put into jail on criminal charges to see a judge before a bond can be set, but there is no guarantee when a judge will arrive. In some circumstances, you could be in jail for days, possibly more than a week, before you ever see a judge. When you or a loved one is locked up and cannot stand another day waiting in jail, there is another way out. You can hire a criminal defense lawyer and have them file what is known as an attorney writ bond, or a writ of habeas corpus.
Why Call My Criminal Defense Firm?
You can call me 24/7 to file an attorney writ bond
I will go at any time of day or night to get your loved one released
I am backed by more than 25 years of proven legal experience
I have personally helped clients get 950+ charges reduced or dismissed
If you need help getting one of these writs to get out of jail as soon as possible, be sure to contact a Plano criminal defense attorney from the Law Office of Mac Morris right away.
Attorney Writ Bonds Can Save You From Spending Days In Jail
When you contact my firm, I will first determine if the charges qualify for an attorney writ bond. If they do, I will head to the county jailhouse at my first opportunity, briefly meet with your loved one, and then file a writ bond with the clerk. Do not worry about all of the necessary paperwork, I can handle it. The jail will then be forced to set a bond which I can then match with an instant cash bond. In most cases, my clients have been able to get out of jail and return to their loved ones in just a matter of hours, rather than waiting days and days in a small cell.
When Can An Attorney Writ Bond Be Used?
As an attorney writ bond can potentially get someone out of jail only hours after they are initially locked up, Texas State law has put restrictions on who can be released due to these writs. The idea is that they do not want to put seemingly dangerous individuals back onto the streets before they are duly processed. They are also not allowed for minor infractions that probably would not include any jail time. For this reason, not all criminal charges will be eligible for writ bond release.
I Can File An Attorney Writ Bond On If Your Loved One Has Been Charged With:
Class A misdemeanor
Class B misdemeanor
Most DWI charges
Charges That Typically Disqualify The Creation Of An Attorney Writ Bond Include:
Class C misdemeanors
Domestic violence charges
Felonies
Working To Help You & Your Loved Ones
With 25+ years of experience and over 950 cases personally handled, you know you can trust me, Attorney Mac Morris, to do everything in my power to help you in this most trying of times. Not only can I get the gears turning to have your loved one released from jail as soon as possible with a writ bond, but I can also provide comprehensive legal representation for their criminal case once they are out. I believe that everyone deserves a fair shot at justice and I am willing to go the extra mile for my clients and their families.
If you or a loved one need to get out of jail as soon as possible, contact me today.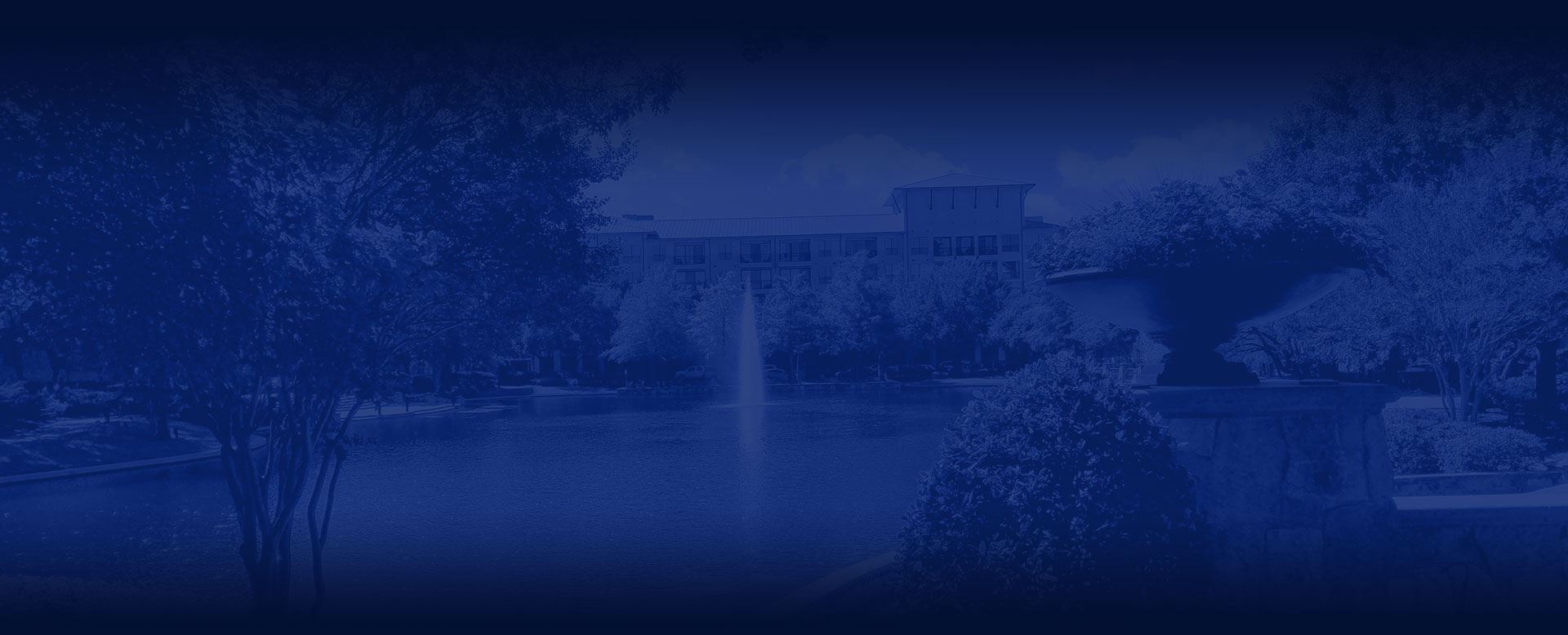 Dedicated to Your Defense
Get to know our defense law firm and see how we can help!